Message From Dr. Ahmed El Sherifa
In consideration of the world's quest for perfection, plastic surgeries have become a basic necessity in achieving the real beauty, which lies between the reality we have and the aesthetic imagination we dream about.
Therefore, I tried to achieve this difficult equation by specializing in the world of plastic surgeries and body contouring to bring a real aesthetic touch to true beauty lovers, who can turn into a masterpiece with the latest international technologies and the highest safety rates.
Your beauty is your decision, but it is our responsibility. Let us share with you the accomplishment of the dream of true beauty aspects by choosing our services.
You always deserve the best.
Success Stories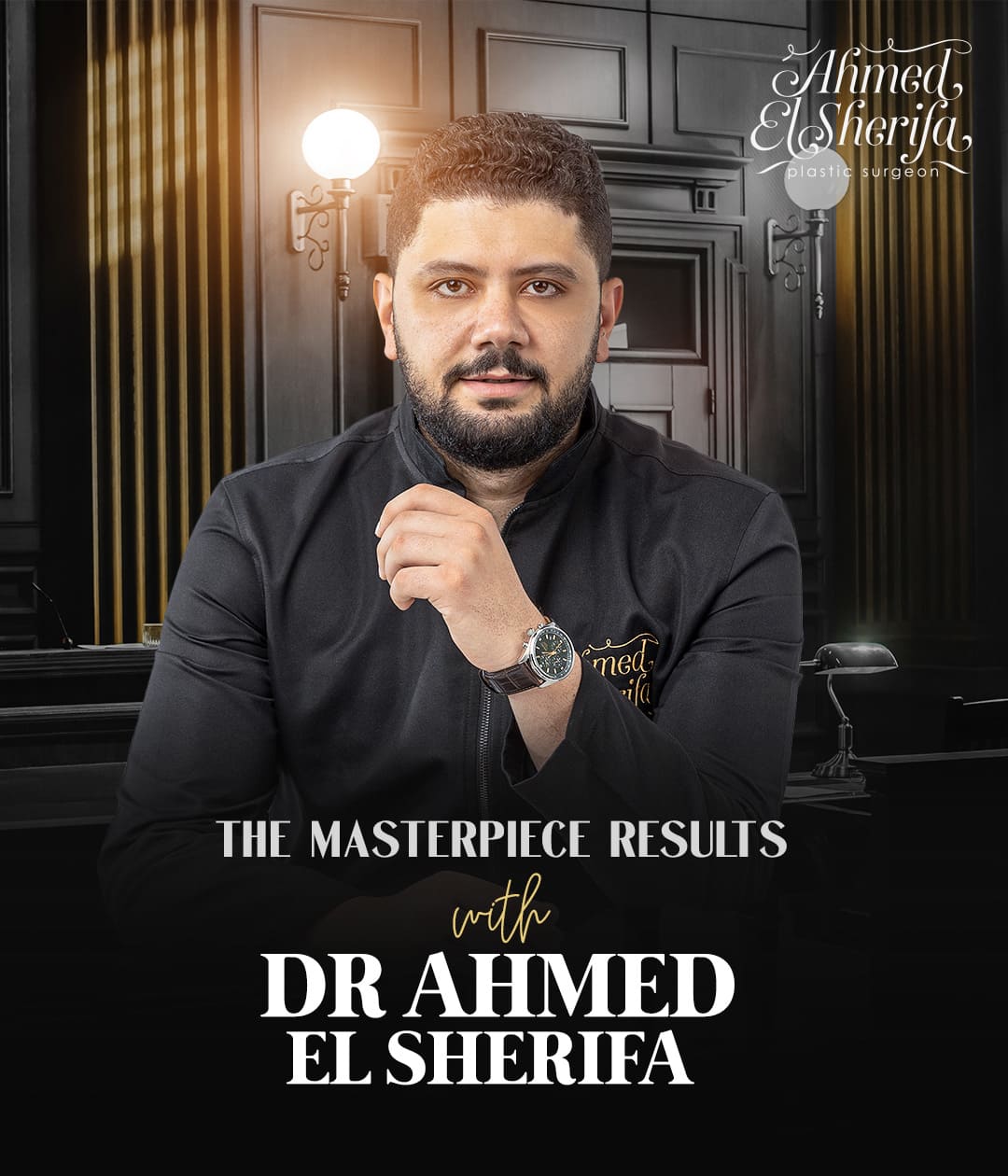 Important instructions after body tightening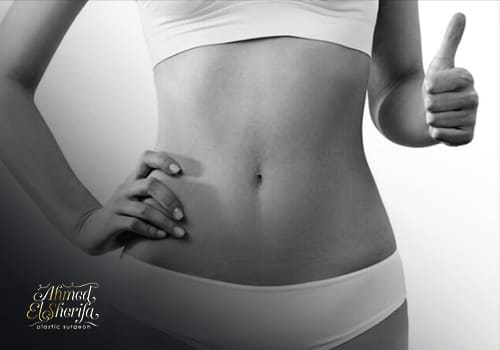 After severe weight loss, many obese patients feel very distressed about their appearance. They lack self-confidence because of their severe skin sagging, which arise in significant weight loss in a short period. Here comes the rol...
Difference between liposuction and liposculpture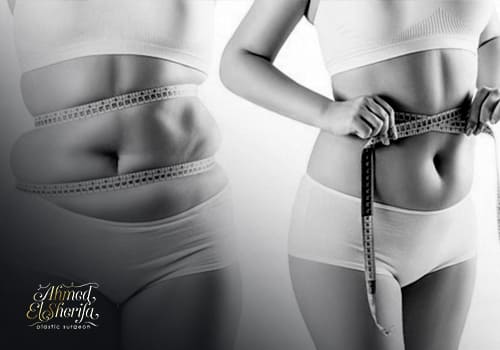 What is meant by liposuction?Liposuction is converting the stubborn fat in a certain area of ​​the body into liquid fat that is easy to remove outside the body, as it is difficult to get rid of it by regular slimming methods such a...
Tummy Tuck surgery after repeated childbirth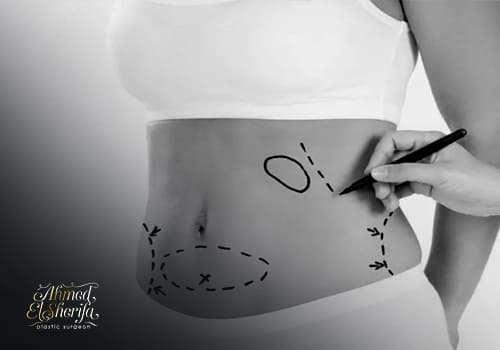 Prof. Dr. Ahmed El Sherifa performs the surgical tummy tuck in many cases, especially for patients with sagging abdomens resulting from repeated births, and it is also suitable for:1. Those with fatty and saggy abdomens after losi...
The perfect candidate for a Mummy Makeover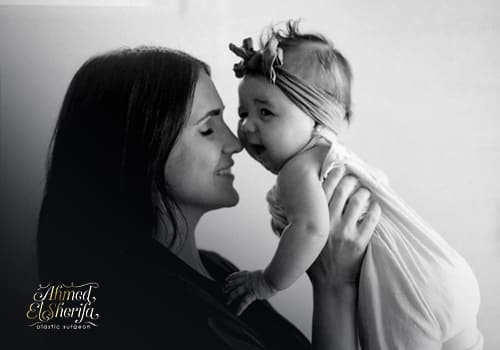 Who is suitable for the Mummy Makeover procedure?The Mummy Makeover procedure with Prof. Dr. Ahmed El Sherifa is suitable for:• The woman who suffers from severe sagging in her body after pregnancy and childbirth.• The unsatisfie...
Dr. Mohammed El Allamy
Plastic Surgeon
Dr. Mohammed Elgendy
Plastic Surgeon
Dr. Omar El-bayoumi
Plastic surgeon
Dr. Sara Mansour
Plastic Surgeon
Nura Eldesouky
Team Moderator
Doaa Ali
Head Scrub Nurse
Yara Shokry
Inpatient Nurse
Dina Alaa Eldin
Scrub Nurse
Menna Mahmoud
Inpatient Nurse
Esraa Abdel Rahaman
Inpatient Nurse
Ayten Tarek
Marketing Moderator
Honestly, you are a great team, Dr. Ahmed is excellent from my personal experience. I thank you all, and may God bless you and grantee your success ❤️
Really Every one knows you thanked you. You are a good doctor.
May God grant you success, Doctor, and awards you with his bounty and generosity, and reward you on our behalf.
Elegance has only one address, which is Dr. Ahmed El Sherifa, full of morals and honesty. Everyone who knew you and dealt with you agrees with you always. From success to success always 🌹♥️
Doctor Ahmed, you are a great person, you are a patient character, and you encourage your clients as you did to me. I wish you all the best and a brilliant future.
May God bless you and be with you in all your work. You are a star in the field of plastic surgery.
The most beautiful body sculpting is really with you, doctor.
Thank you for your accurate work, Doctor 😍🌸🌹
Dr. Ahmed is the best surgeon in Egypt.
Thank you, your work is so impressive.
May God be with you, you deserve all the best.
Thank you, I swear you change people, they became like actors.
May God honor you, Dr. Ahmed, and give you more success.
Seriously, thank you, Doctor
A very distinguished work team, may God bless you and all your medical team to benefit the patients.
Professor Dr. Ahmed El Sherifa has offered an online consultation service for his patients all over the world and those who wish to consult him without having to come to the clinic. Online consultation is established because of our...
Read More
In view of the expansions of Prof. Dr. Ahmed El Sherifa and his attempts to be closer to all beauty lovers in the Arab Republic of Egypt, a new clinic has been opened in Port Said in the Lotus Hospital - next to the Syndicate Of Ap...
Read More